More images
Lots more images and sayings available.
these images are available on tiles or placemats.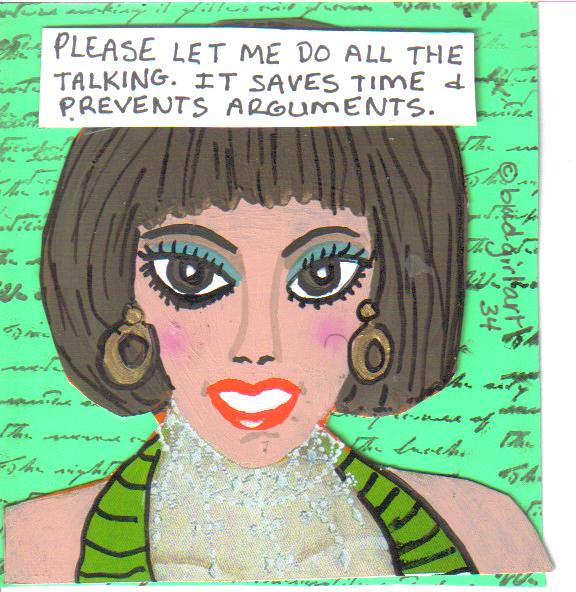 Tile or placemat $10 each
You can see more images and sayings at www.myspace.com/badgirlart.
4X4 TILES AND 111X17 LAMINATED PLACEMATS ARE $10 EACH.
email badgirlart@gmail.com
some are also available on small journals for $4 each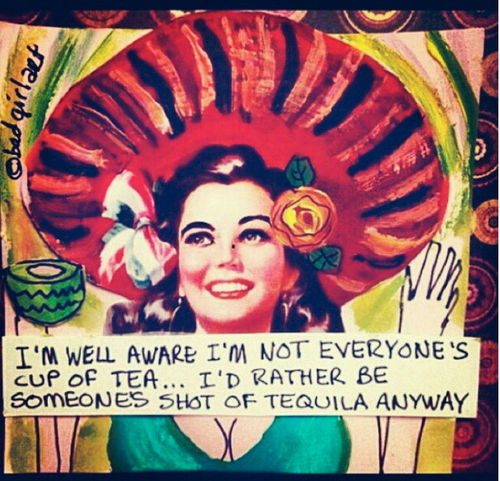 Or email us at badgirlart@gmail.com
call us at 804.359.3420 to place an order or just say "hi, y'all."
Get some bad girl art today!



TILES, PLACEMATS, JOURNALS, AND BOOKMARKS ARE ALL MADE IN THE USA.